Every member, friend, or attender of the Middletown Seventh-day Adventist church is encouraged to get engaged in ministry and serve within the church and out in the community.  Why? It is simple: it benefits you and it benefits those in our fellowship and our community.  Think about a campfire.  To keep the fire going it is important that you keep the embers close together and occasionally put on new wood.  If a burning ember becomes separated from the other embers, it will soon lose its fire and go out. You and I are the burning embers.  The fire is God's love.  God has given us a passion, a fire to warm those in the fellowship and those in our community.  Simply put, when you are plugged into service through one or more ministries you are emanating and radiating the love God has placed in your heart through the Holy Spirit: love for people in the church fellowship and love for people in our community.  That is the whole reason God has placed us in Louisville, KY: To share the genuine love of Jesus.  
So, prayerfully consider how you can be plugged in and serve. We would love to have you get involved in one of our ministries here at the church. Find a group passion that speaks to you, and get plugged in. You can click on the ministry you are interested in finding out more about, or please contact the Church Office.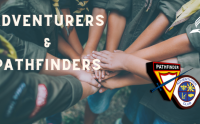 Pathfinders and Adventurers is a worldwide organization of young people sponsored by the Seventh-day Adventist Church. At Middletown, we invite kids from grades PreK-12 to join us at our meetings on the 1st and 3rd Sabbaths of each month.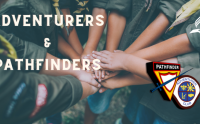 Our children are our future, and we would love to have you be a part of the team that helps to teach our children many skills but most importantly about Jesus.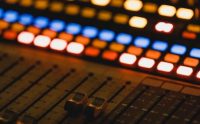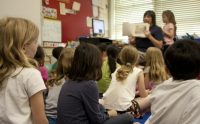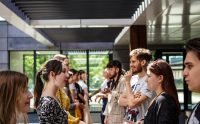 We manage the communication aspects and tools for the church. We are people interested in creating ways to keep people informed and connected to our ministries. Please consider helping us serve our community.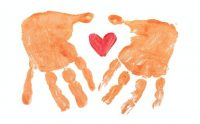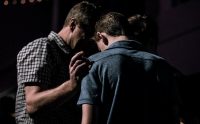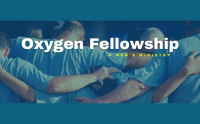 This is a group of men who are committed to living life with integrity to the fullest. In this fellowship you learn from each other, support each other and pray with each other like in no other group in the church. The only requirement for participation is a desire to be daily filled with the oxygen for your soul: the Holy Spirit.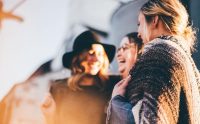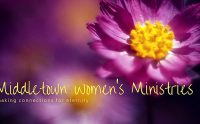 "Women reaching women with the unconditional love of Jesus Christ" "Beloved, let us love one another, for love is from God, and whoever loves has been born of God and knows God." I John 4:7 The Middletown Seventh Day Adventist Women's Ministries group serves as a catalyst for our church and its outreach ministries. The group members serve multiple roles… Worship Team Leaders, Elders, Sabbath School teachers, greeters, mothers, and grandmothers to name a few. Although we spend a huge portion of time sharing love, smiles and hugs, our primary role is to recruit souls and provide a refuge for anyone seeking prayer and a personal walk with God. "Trust in the Lord with all your heart; and lean not unto your own understanding; In all thy ways acknowledge him, and he shall direct your paths." ~ Proverbs 3:5–6 NKJV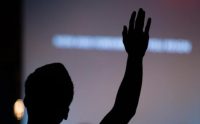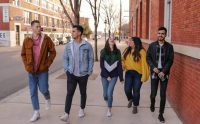 We are the shapers of the next generation of church leaders. We plan and organize events for our church's youth and young adults.
If you feel like you would like to lead/be involved with a ministry not listed here, please fill out this form so we can help make that happen.